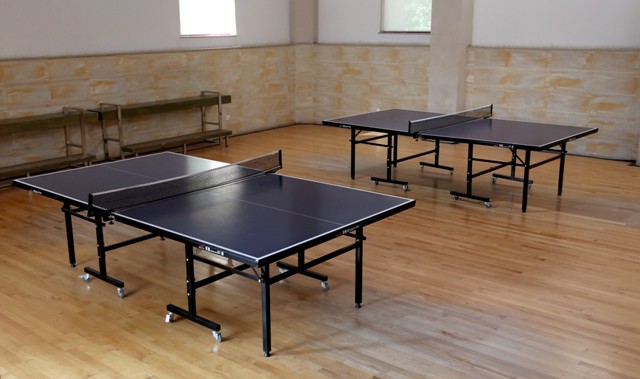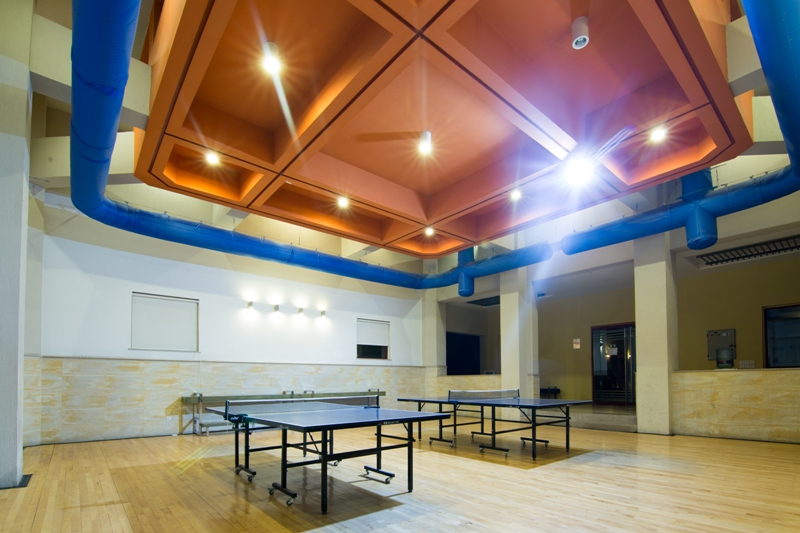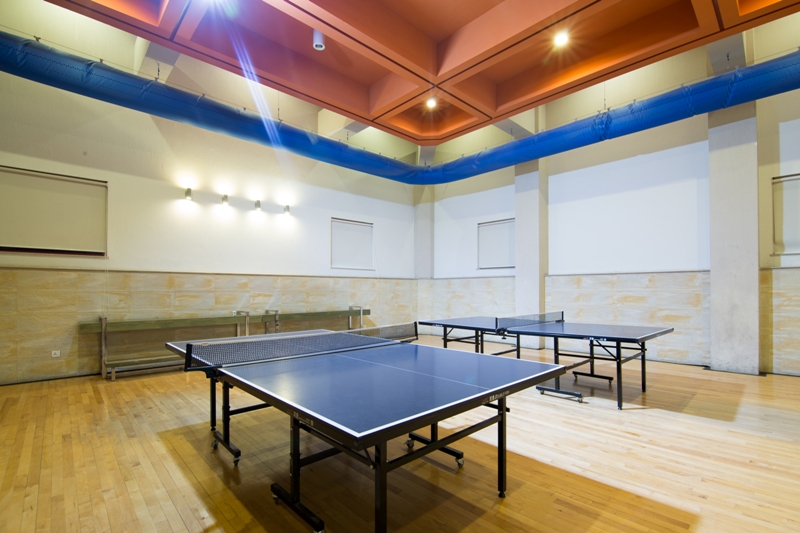 Two best standard Professional tables available with wooden floor and adequate lighting system to enjoy the game of table tennis.  Like most sports, table tennis offers surprisingly great health benefits for instance improving hand-eye coordination, it burns calories, it keeps your brain sharp, it improves balance and muscle movements.
Video games are considered modern health hazards and generate obesity, diabetes, depression &neurological disorders in children.  Therefore, we are introducing a variety of activities which will hopefully keep the children from inactivity which leads to aforementioned nutritional negative effects, we shall try to improve further on the present facilities which are as follows.
Cardiovascular fitness &core strength
Progress in coordination and reaction
Social and behavioral improvement
Fat burning programs for obese children
Ability to cooperate with challenges
The staff is well-trained professional and always ready to welcome children who need to be encouraged to join and enjoy the games for their fitness.