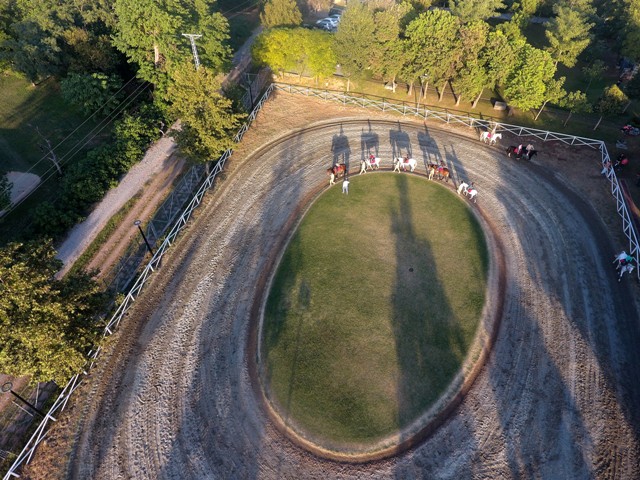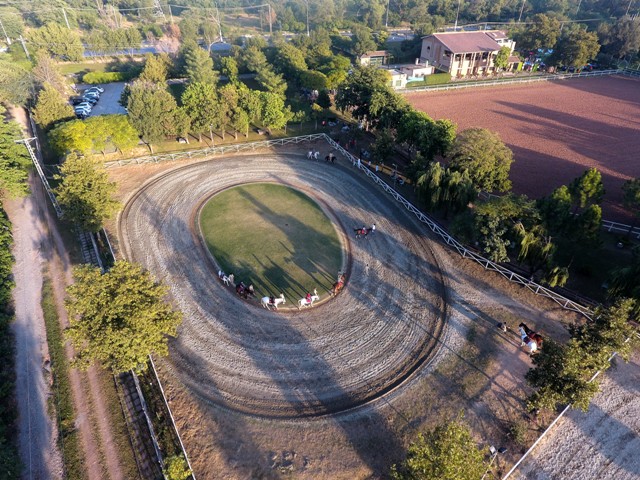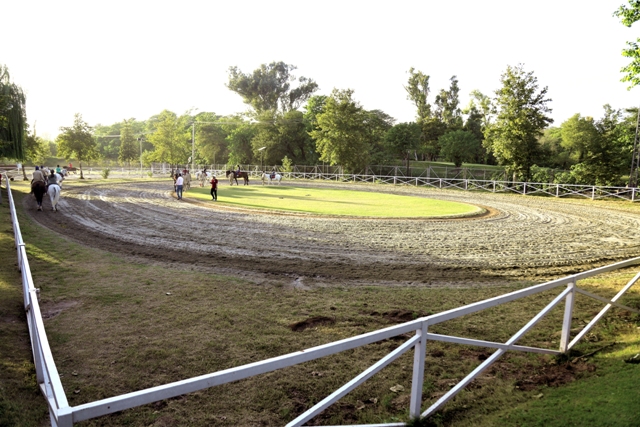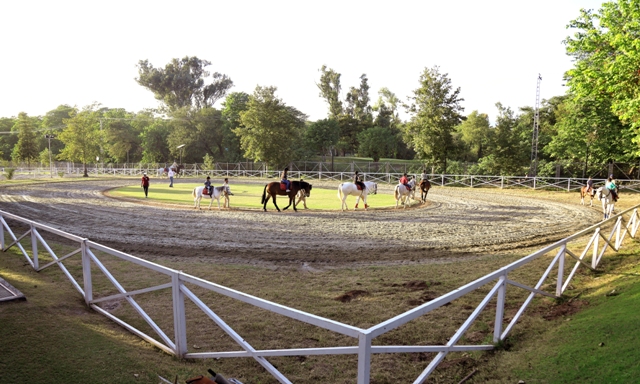 The Islamabad Club has recently revamped its horse riding facilities with professional management and new horses, suitable for riders at various levels. We have three riding rings of different sizes and aim to provide a safe and enjoyable riding experience for our members and guests. For experienced riders we have a scenic riding trail which passes through our polo ground area and ends up at Srinagar Highway.
Learning Riding – Options
We are keen to promote the sport of horse riding amongst all age groups, especially children. The basic equitation skill is taught by professional trainers through specially streamlined classes, in one of the following formats:-
Children Classes
Adult Classes
Ride Outs for Students
We have an excellent riding ring where experienced riders can have the pleasure to ride casually or to polish their riding skills, under expert advice.
Cross Country Rides
Night Riding
One of the riding rings can be exclusively reserved for various groups like schools, corporate entities, government departments or any other group of interested riders. The salient features of this offer are:
A minimum of 7 riders would be required to form a group.
Instructors will be available during group riding sessions, free of cost.
Reservations for group riding sessions can be made three days in advance.
Islamabad Club Riding section offers Riding Membership  Annually for Non-Members on Payment.
The members will have following benefits.
They will become 'Riding Member' of Islamabad club (IC).
They will be allowed to board horses at Riding, at the same rates as IC members
They will have the facility to ride their own boarded horses free of charge.
They will be charged less for using club horses for casual riding.
They will be allowed to dine with their families and guests at Saddle Room.
For further details & information, please call us at 051-8435652 or 051-8435650
Tuesday to Sunday
Morning: 7 am to 11 am
Evening: 2.30 pm to 6.30 pm
Monday Closed