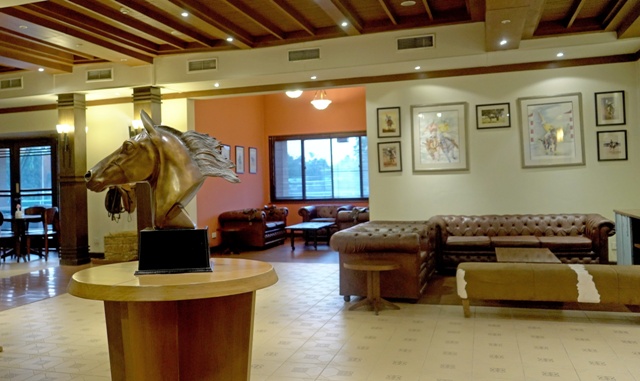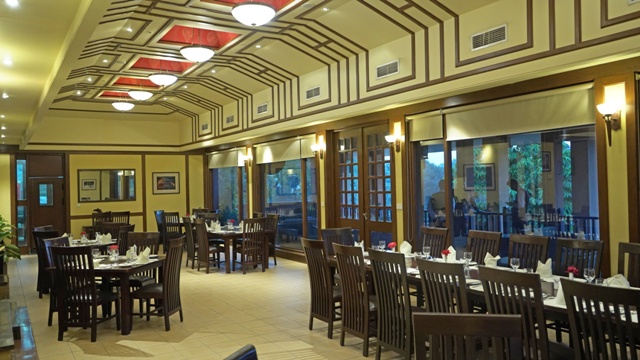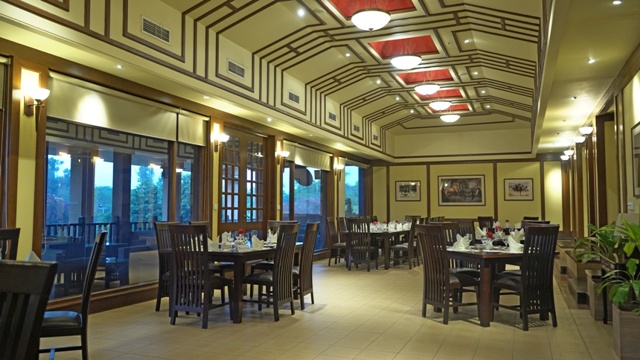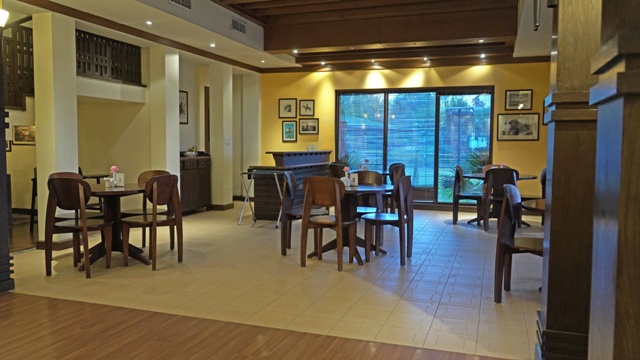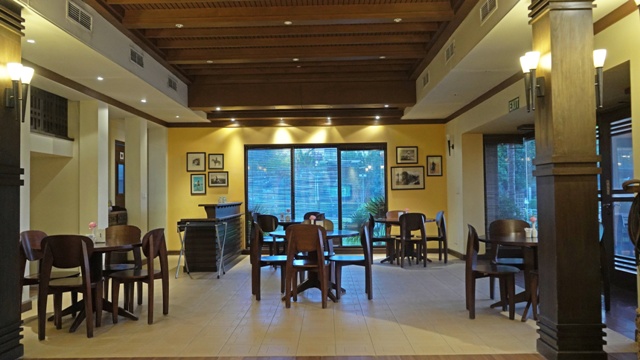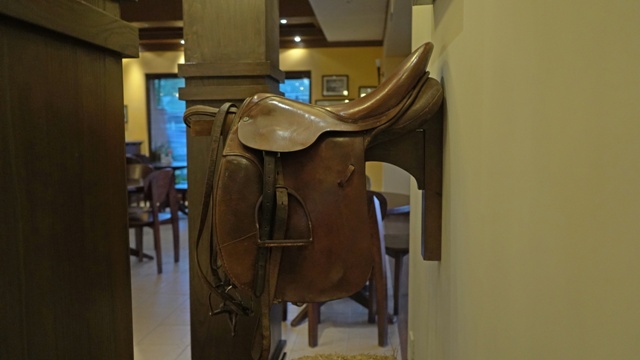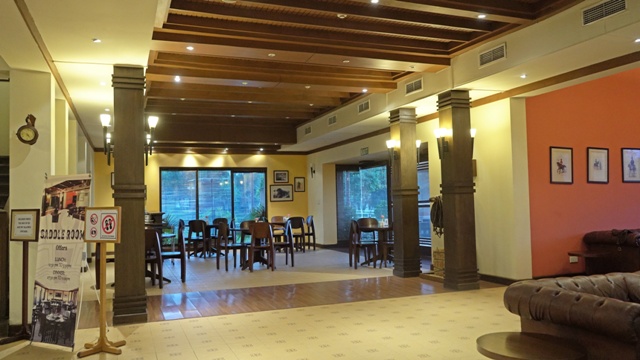 The Pan-Asian is located on the first floor of the Riding Club House where the ambiance of the rustic interior of the building is enhanced to the level that it meets the demands of an exclusive dining facility which the Pan-Asian is. The room is open for lunch and dinner.
The forty persons dining area spills out into a casual verandah with a seating capacity of 20 persons overlooking the riding area, paddocks and the beautiful greens beyond on one end, while the lounge is so placed that it also has the breathtaking view of Murree hills.
The formal (dining), semi-formal (Lounge) and the casual (verandah) areas of the Pan-Asian are so divided that they offer the members a choice to pick where they want to be seated and enjoy their food. The Pan-Asian menu offers Thai, Chinese, Japanese and Indonesian Cuisine.
For more information please contact:
9046224-5 or 8435650