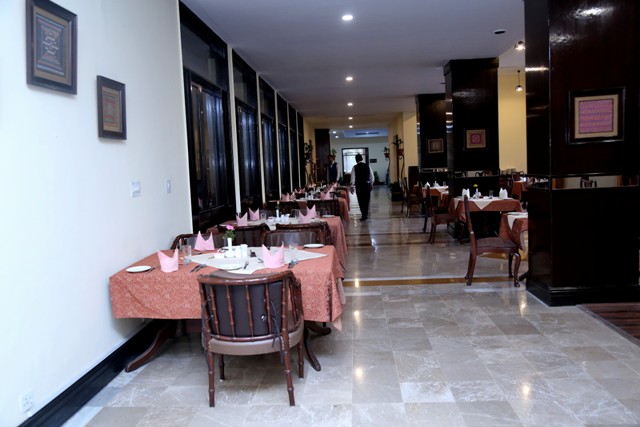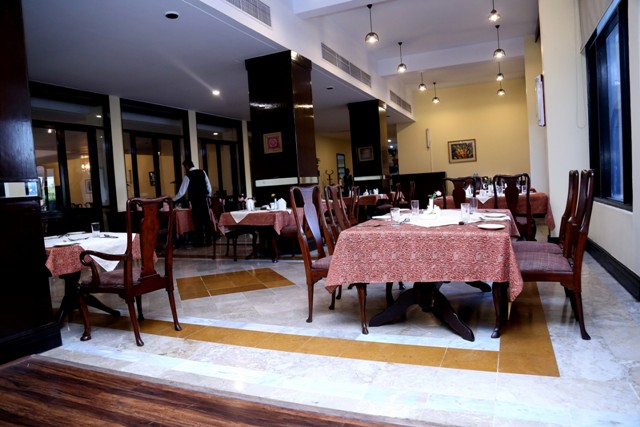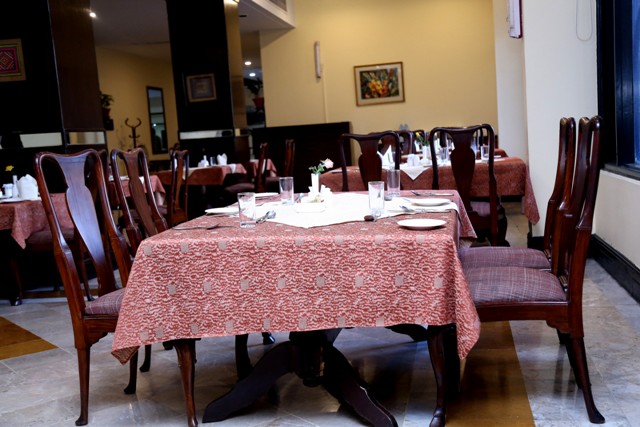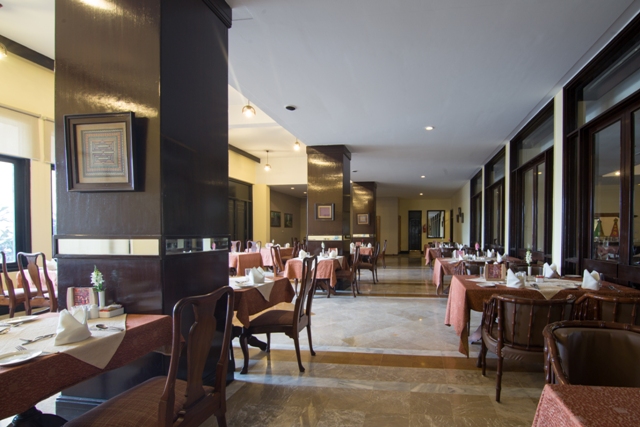 Located besides main lobby, Jharoka Coffee Shop offers an exclusive a' la carte menu and is open throughout the day. The outlet also hosts seasonal food festivals.
Menu: Serves Pakistani, Continental cuisine & snacks
Seating Capacity: 50
Dress Code: Trouser & Shirt, Waist Coat on Shilwar Kameez.
Children under 12 are not permissible
Slippers and open chappal are not permissible.
A' la carte Breakfast                                        7:00am – 10:30am
A' la carte Lunch                                               12:30pm –   3:30pm
A' la carte Dinner                                             7:30pm – 11:00pm
Snacks                                                                  10:30am – 11:00pm
A daily 'Chef's Special' are also served at lunch time in the Jharoka Coffee Shop for members with different menu each day.