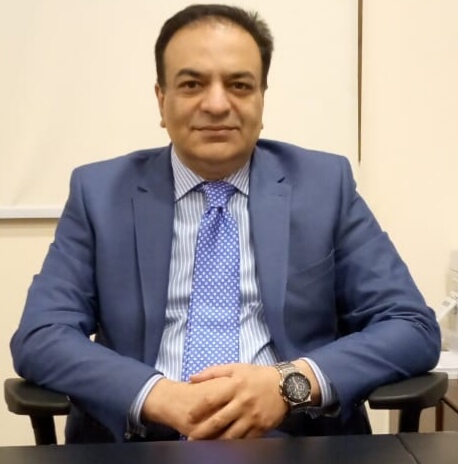 Dear Members,
I along with the entire staff of the Club want to thank the Members for their generosity over the past year. Due to unprecedented pandemic situation (COVID-19) in the country, currently Club is offering limited services to the honorable members. We will continue to provide COVID-19 updates via email and social media. Members' health and safety is our utmost concern and is important than anything else, therefore, it is important to follow SOP's and guidelines available on our website under the tab of COVID-19. We appreciate your support and concern in this regard.
Club environment and its decorum is what makes it exclusive and motivates members and their families to enjoy the facilities of the club. We are hopeful that, as in the past, we will continue to enjoy the cooperation of our members in maintaining this environment by observance of Rules of the Club. Please do not hesitate to let us know of any comments and suggestions that could make the Club a better experience for all.
I hope this situation gets better soon and we'll be looking forward to greet our honorable members once again.
Stay safe everyone!
Best Wishes,
Sheharyar Mirza
Secretary, Islamabad Club